Life After the Menopause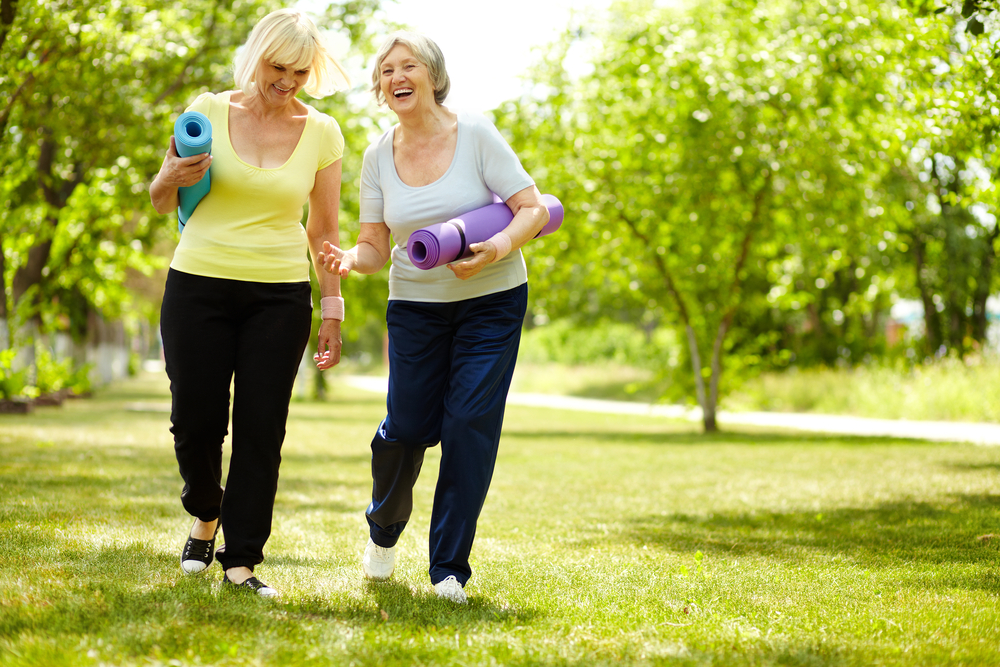 Life After the Menopause
From the moment menopause begins, most women wish for it to end- who wouldn't be dying to get rid of years of uncomfortable symptoms? But, do you know what life after the menopause actually looks like?
Once menopause halts, your hormone levels will stay consistently low. Your menstrual cycles will end completely, and you will no longer be fertile, meaning you can no longer become pregnant.
Post-menopause just sounds like the end of menstrual and menopausal symptoms, but it isn't exactly that simple. In this article, I'll be giving you an exhaustive explanation of what symptoms accompany post-menopause, how to stay healthy following menopause, and what to look forward to during this exciting period of your life.
Listed below are the contents of this article, should you wish to skim straight to the area of interest. Continue reading "Life After Menopause – 10 Great Indicators"